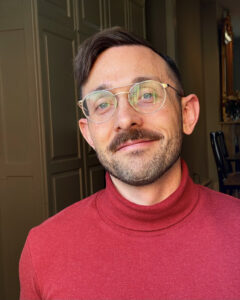 I am a theorist and historian of music and culture with particular interests in affect theory, the history of music theory, and eighteenth-century music.  My journal articles have appeared in Critical Inquiry, Representations, Music Theory Spectrum, Eighteenth-Century Music, and the Journal of Music Theory.  My first book, Beating Time and Measuring Music in the Early Modern Era, won the 2016 Emerging Scholar Award from the Society for Music Theory.  In addition to teaching at Wesleyan, I have also been Visiting Professor in the music departments at both Harvard and Yale, and have held fellowships at the Stanford Humanities Center and in the University of Michigan Society of Fellows.  I received my PhD in music from the University of Pennsylvania.  My most recent book, Peculiar Attunements: How Affect Theory Turned Musical, was published with Fordham University Press (2020).  I am currently serving as the Dean of Arts and Humanities at Wesleyan University.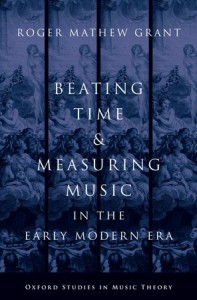 In addition to my academic work, I have also collaborated on the creation of new and newly-imagined operas.  Most recently I collaborated on an installation of The Magic Flute with Jonathan Berger, Susanne Sachsse, Vaginal Davis, and Jamie Stewart at NYU's 80WSE gallery.  Holland Cotter of The New York Times listed the piece among the "Best in Art of 2015."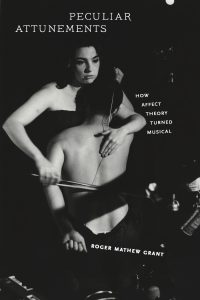 In 2014 I assisted in Bruce LaBruce's film of Pierrot Lunaire, which won a Teddy Award at the Berlinale film festival.